Welcome to K Miller Ag Solutions
Safety, Risk Management and Animal Healthcare services specializing in Agriculture industry practice.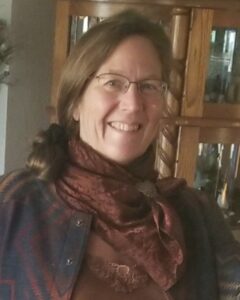 Customer Specific Real-World solutions customized to your operations
Cut to the Chase approach
I Strive to make the Complicated Simple
My passion for the rural lifestyle and our shared values benefit Ag Industry Operations. I understand and appreciate the challenges, frustrations, and obstacles that your operations face. I work to provide services and information with common sense, humor and inspiration.
---