Holistic Healthcare for Animals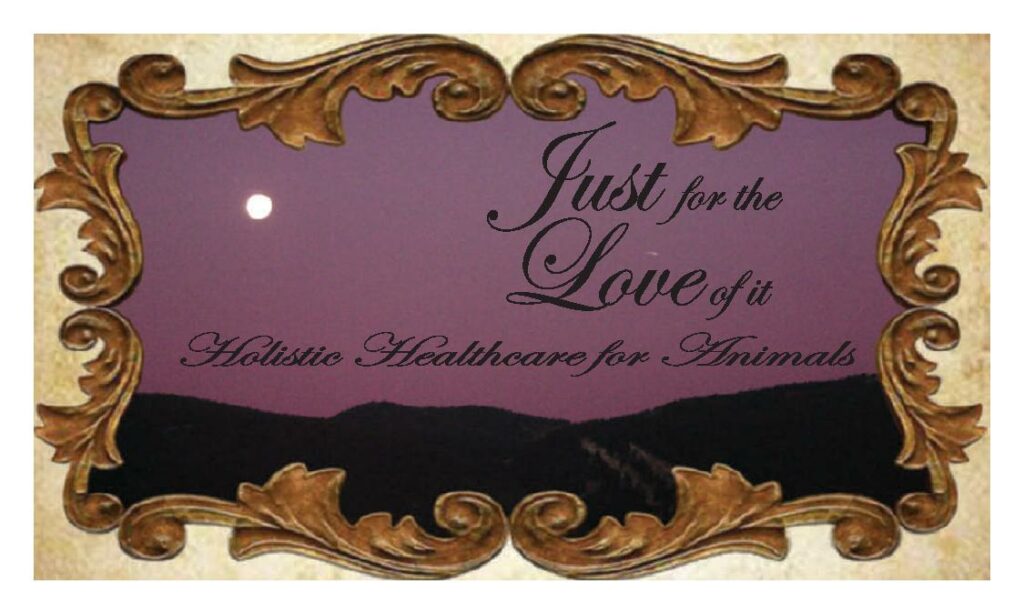 Healing Touch for Animals® Certified Practitioner
Working in Cooperation with Veterinary and Other Healthcare Professionals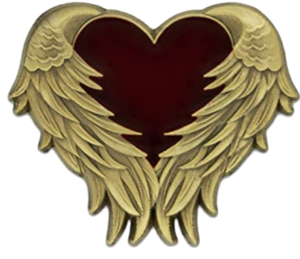 Summing up her work with animals, Kris remarks, "It is a privilege to help animals help themselves."
About the Work

Cutting-Edge Science
Relaxation Techniques
This work helps balance the animal's physiology and can give you the edge in your specialty area (Veterinarian, Trainer, Chiropractor, Rancher, Rodeo Competitor, Pet Owner, etc.).  This work can enhance what you are already doing, improving outcomes.
Stability of the physiology and body systems supports healing and enhances the benefit of traditional treatment.
Working in Cooperation with Veterinarians/Healthcare Professionals/all Specialties
Complimentary discipline bridging holistic healthcare with traditional methods in an effort to enhance maximum health benefits and best outcomes.
Techniques can enhance healing process and do not replace traditional veterinary care.
This work speaks for itself.
Once you observe the positive results, you will wonder how your operation got along without it.
The work is done in cooperation with all other healthcare professionals-veterinarians, chiropractors, trainers, and others.  Because the work helps balance the body systems and physiology, it helps what the vet (and/or other healthcare professional) does, work better.
This work is about relaxation for the animal.  These relaxation techniques allow the animal to heal from the inside out by balancing the body systems and physiology.
Physiological healing benefits of relaxation influence every cell of the body, regulate the immune system and assist the body to release endorphins.
The relaxation response initiates a positive healing cycle that:
Relaxes muscles,
Increases circulation,
Elevates oxygen,
Absorbs nutrients,
Builds enzymes,
Regulates hormones,
Releases toxins,
Promotes healthy cell growth, and
Promotes healing.
"This work speaks for itself.  Once you observe the work and positive results, you will be as enthusiastic about it as I am!"  Kris Miller
Competition and working horse customers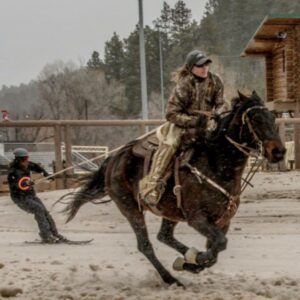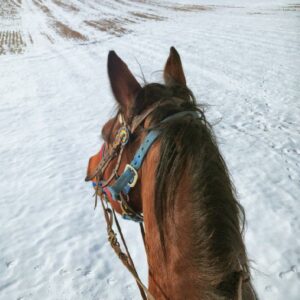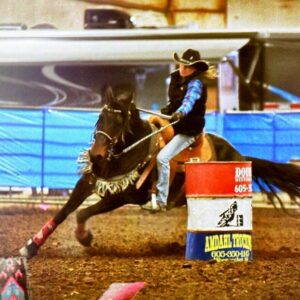 How It Works
Helps the Animal's body Relax and Balance
Initiates Physiological Relaxation Response Cycle
Stability of the System Supports Healing from the "Inside Out"
Provides Animal with Overall Sense of Well-Being and Security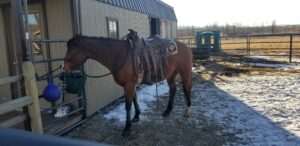 "I purchased a horse that came with masked bad habits and was beginning to develop a reputation in my community. Having met Kris Miller at Low Stress Stockmanship events we discussed my horse's issues and she agreed to see if she could have an impact on his behavior.  After the first session with Kris the horse was noticeably changed, being more relaxed and comfortable with his surroundings. She fully explained her intentions and the expected outcome then completed the session in a very calm and professional manner. In fact, she worked with him on two additional occasions.  Today Brownie is with a professional trainer who praises his learning and athletic ability.  From day one I was optimistic but the optimism began to fade rather quickly the longer he was around.  Had it not been for Kris and her caring and kind approach the horse very well may have to had to find a new home, a waste of a good horse and a rock solid pedigree."
2020 Holistic Animal Healthcare Customer, Montana – Brownie

Equine Customers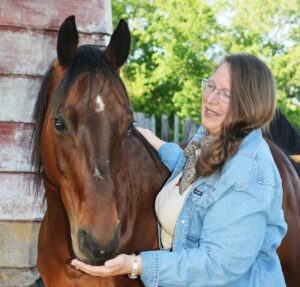 Conditions It Benefits
Overall Well-Being (Wellness)
Health Issues (Illness)
Injuries
Emotional Trauma/Abuse
Spiritual Support during Euthanasia/Transition
Anxiety/Stress Reduction
Competition Performance
Behavioral Issues and Modification
Quality of Life/Chronic Illness
Pain Control
Grief/Separation Issues
Easing the Dying Process
Disease Prevention
Rescue / Rehoming / Attract Forever Home
Additional Benefits
The animals benefit, as well as, the humans in attendance.
This work can be done on site, at your location.
In addition, this work can be done remotely
Please observe the work.
The work speaks for itself.
The results are amazing!
Canine Customers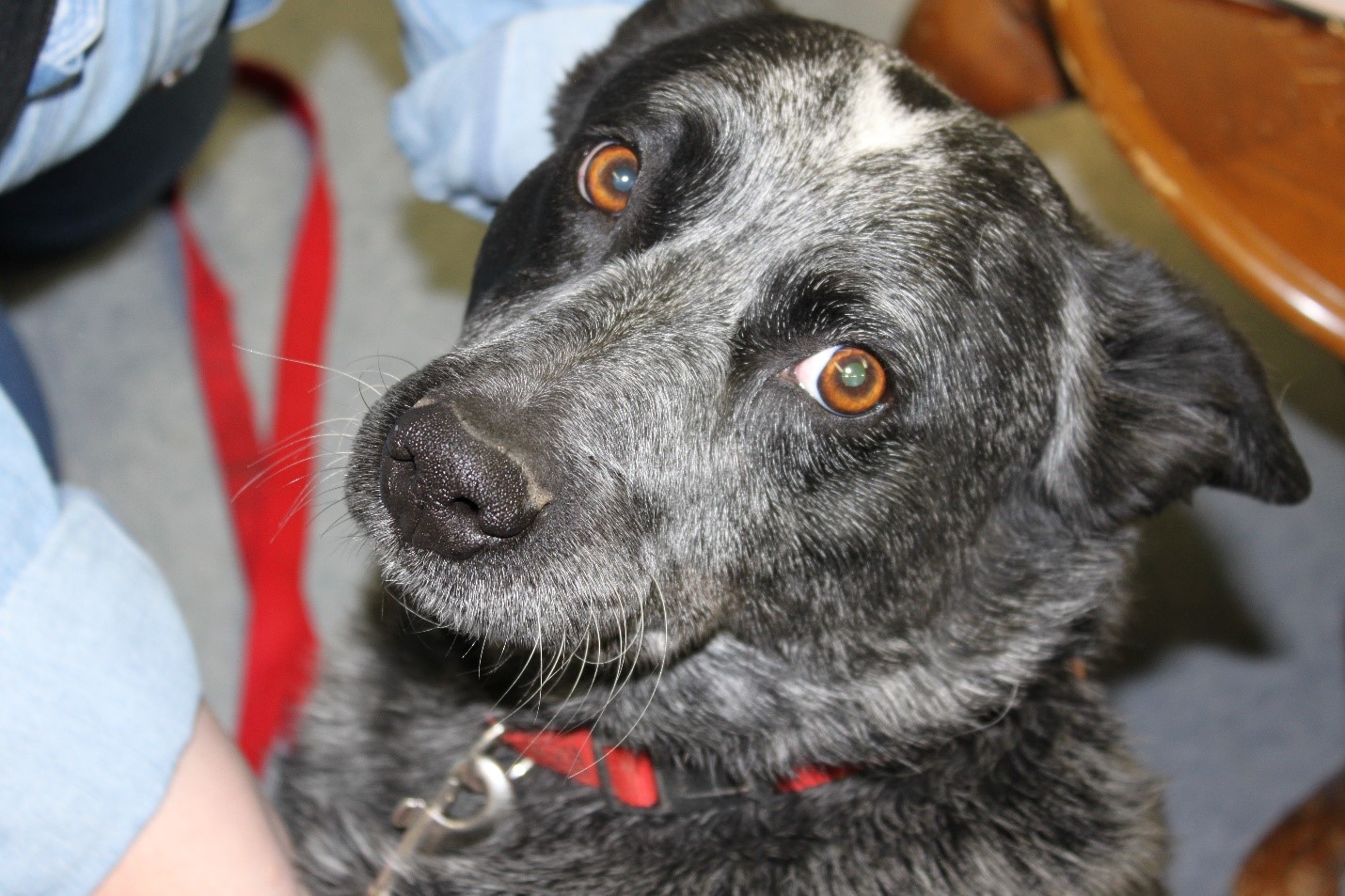 Benefits of the work to Specific Categories of Animals (List is not all inclusive):
While all animals can benefit as discussed above, certain categories of animals should be highlighted:
Shelter animals experience great benefits from trauma release, behavior modification, and other techniques. This work assists them in attracting new owners and their forever home.
Horse owner/stable folks – Horse work is so amazing. They step right into the work and show such visible signs of the benefits.  Wellness, vertebral release, trauma release, behavior modification, competition techniques work so well with the horses.
There is a specific technique that assists with colic.  It can be done on site or remotely.
Cattle/Livestock-While this work does not replace veterinary care, it augments the care, and can speed up the healing process. There is monetary benefit with enhanced healing and reduced morbidity and mortality rates.
Veterinary practices-There are techniques that are designed to assist in surgery, speed recovery from anesthetic, and calm the animals. In addition, the techniques can assist in balancing the physiology and regulating the body systems, so any condition can benefit from this work.
Pets-Maintaining wellness, daily care, emergency-type care as the need might arise in the household (trauma release, surgery, injuries, illnesses, end-of-life support, etc.), behavior modification, competition are techniques that can benefit our animal family members.
Contact Kris Today to schedule an appointment for a session.

Are you interested in taking a course to become a Healing Touch for Animals® practitioner?
Contact Kris to get started.
Essential Oils
I use essential oils in my practice to promote, maintain and support wellness in animals.  Essential oils are also beneficial to humans.
Essential oils assist the animals (and humans) mainly through the sense of smell and/or topical application, applied to fur/skin.  Essential oils support the body's health and wellness by assisting in the relaxation response.  The relaxation response supports self-healing in the body system.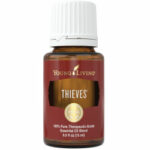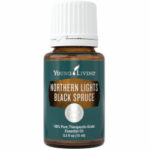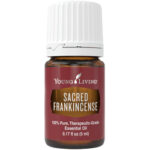 Young Living® Essential Oils
I am a Young Living® essential oils distributor.
Young Living has a 'Seed to Seal' quality control process to ensure the oils are of the highest quality.
I am able to assist you in obtaining essential oils for your needs.
I am happy to assist you in becoming a distributor.
Interested in essential oils? Order products from Kris Today!

Interested in becoming a distributor? Contact Kris to learn how.

Articles about Kris' Animal Work
"Just for the Love of It", Roundup Record-Tribune & Winnett Times, Read More …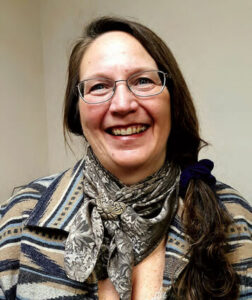 "Montana's Dr. DoLittle", Fergus Electric Cooperative Article, Read More…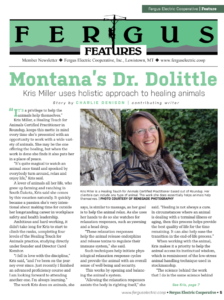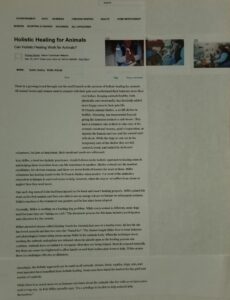 Wild Animal Testimonial