Space Clearing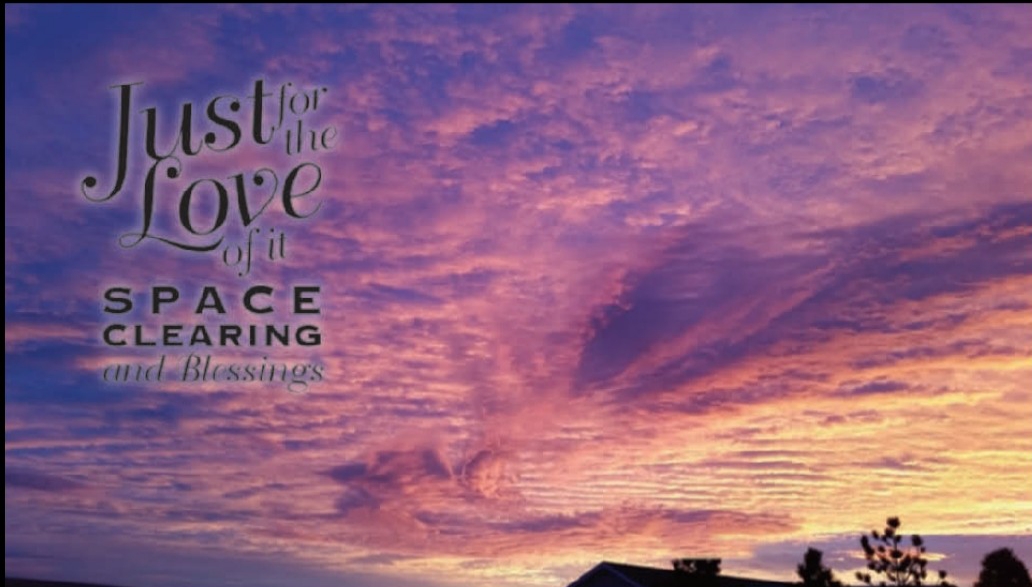 Space Clearing is a practice that works to clear and balance energetic congestion.  The clearing work generates a clear and harmonious environment — positive energy.
Where would Space Clearing help? Any space can benefit from a clearing/blessing
House
Room
Hospital room
Training facility
Barn
Property/outdoor spaces
Objects
Cluttered spaces
Grooming facilities
Shelters
Veterinary clinics
Businesses
Property for sale or rent
Why would a space need to be cleared?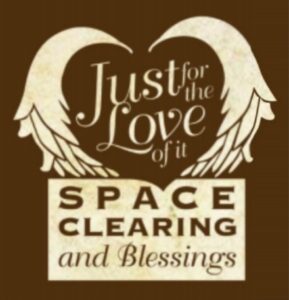 When a space feels stagnant or heavy
Something negative has happened in the space
There is a desire to have a lighter feeling in the space
Special Attention Realtors / Brokers
This practice can help magnetize new owners/buyers
Good times to conduct a space clearing/blessing
When you move
Selling your house
Renting a space
Buying a space
Relationship ends
New animal
Losing an animal
You feel heaviness and want lighter feeling
After divorce/break-up
After argument
Antiques or 2nd hand store items
After job change
After major life transition
If you work with draining clients or people
After illness or death in space
If you wish a fresh beginning
What to Expect during Space Clearing Consultation?
I will conduct an assessment of your space.
I use a combination of Healing Practices and Tools that may include:
Tuning Forks, Smudging, Crystals, Healing Intention, Essential Oils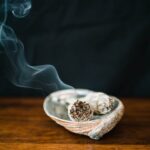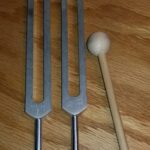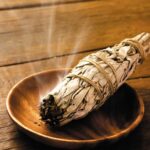 Are you interested in a Space Clearing Consultation? Contact Kris to get started.
Essential Oils
I incorporate the use of essential oils to assist in increasing the positive energy (raising the vibration) of the space when clearing spaces.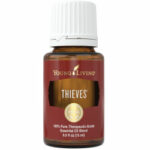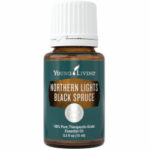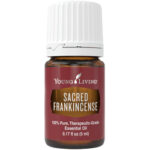 Young Living® Essential Oils
I am a Young Living® essential oils distributor.
Young Living has a 'Seed to Seal' quality control process to ensure the oils are of the highest quality.
I am able to assist you in obtaining essential oils for your needs.
I am happy to assist you in becoming a distributor.
Interested in essential oils? Order products from Kris Today!

Interested in becoming a distributor? Contact Kris to learn how.